History of Jakubov bee feeder
Welcome to the official website Jakubov´s bee feeder, which was created in Jakubov borough of Karlovy Vary in 1983. Testing and improving of the feeder lasted for ten years and it was heavily limited by the resources.
At the time, on the market there were manufactured feeders, but it was always more or less problematic equipment. After testing it was clear that our concept of feeders with floating ceramsite appeared to be feasible and no complications occured during feeding. The Jakubov´s bee feeder latest innovation was the use of cork which made suitable for sugar solution. Over time be improved our containers which made us very competitived on the market.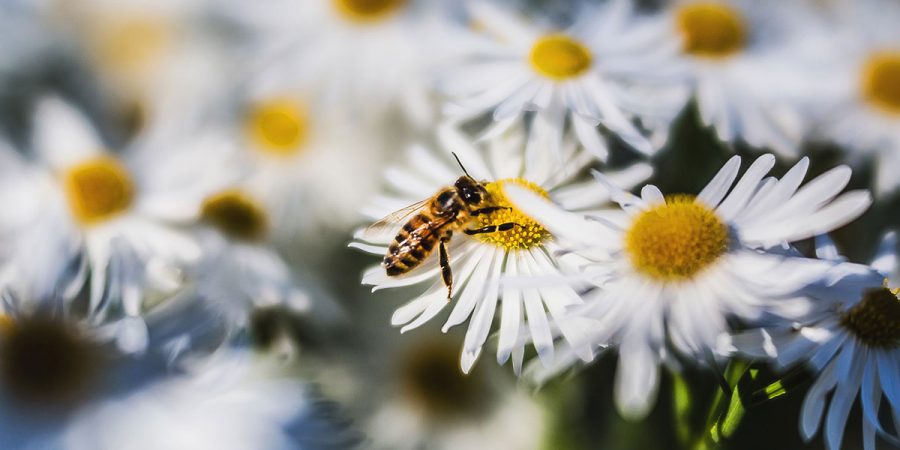 The striking advantage of our feeder is that it allows a great number of bees in. For example the number of bees which can work of the sugar suplies is three times more. Thanks this invention bee are no longer nervous because of this space advantage.
A great advantage of Jakubov feeder is a direct link to beehive which is mounted on the ceiling of the beehive and bees can get through the center hole into the feeder. Inside the feeder is a floating cork, which serves as a platform for bees to reach the sugar solution. The shape of the feeder also help with the temperate of the hive. Where the temperature travels trough the hive to the feeder and keeps right temperature also for the sugar solution. Even cold days and nights do not interrupt feeding. Feeder is sufficiently sealed and the bees do not need to deal with negative air flow and escape of heat.
Another advantage of Jakubov's feeder is that you can place the feeder in a simple hole of the ceiling of the bee hive (6-15 cm) and for the duration of feeding from the feeder is not necessary to repeatedly remove feeder from the hive in order to resupply. Such advantage will appreciate those who follow the rule: do not disturb, do not disturb and do not disturb. This process will be appreciated by both sides.
There are no problems with bees-thieves and other undesirable insects. The feeder is designed and constructed to be very simple therefore others can refill it if necessary.
After feeding, the cork should be rinsed with water and dried before storage, it may also be heated in electric oven at 100 °C.